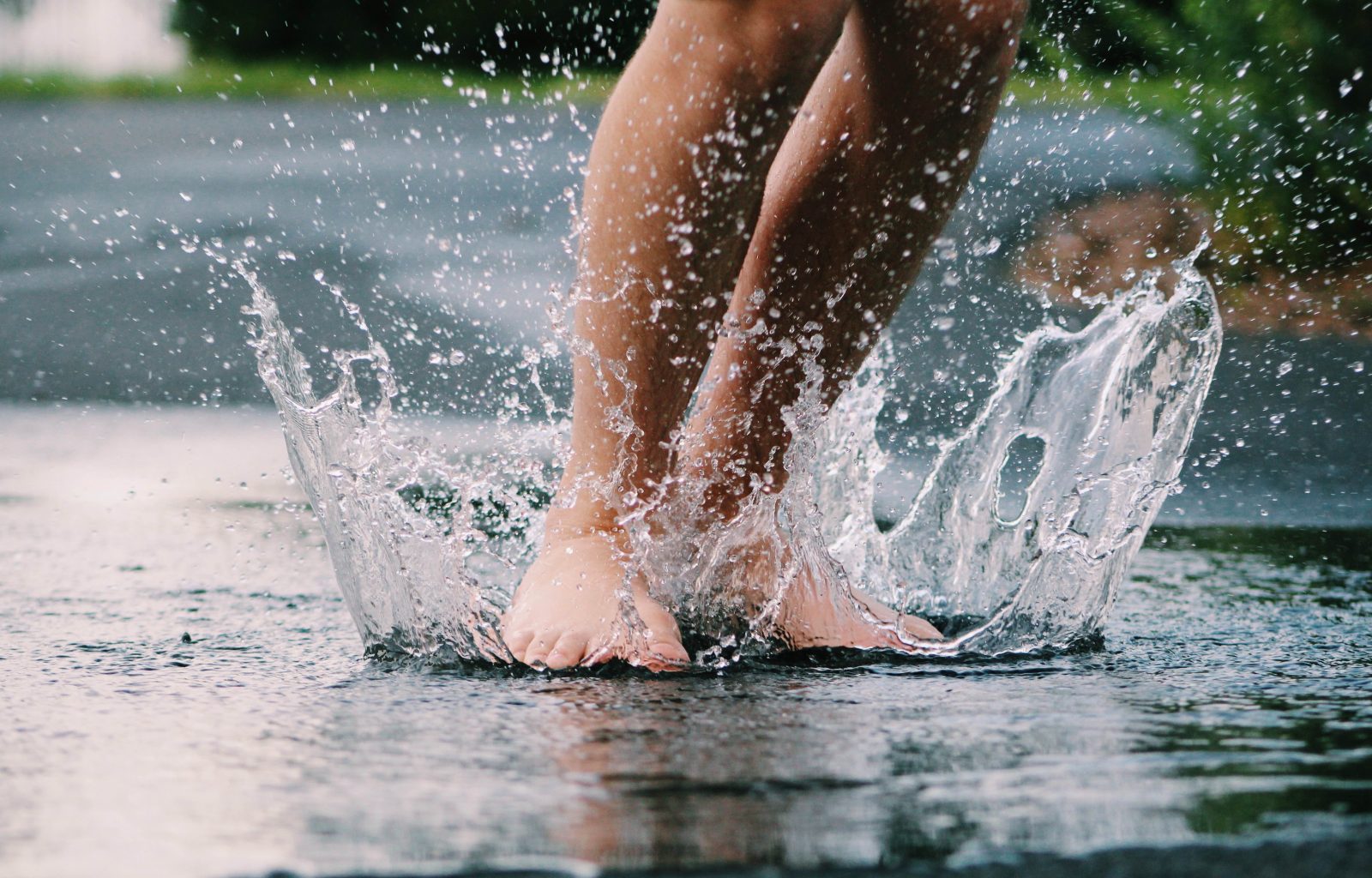 5 Fun Things To Do In And Around Mumbai During Monsoons
The pleasant earthy smell that accompanies the first rain when it hits the dry soil marks the beginning of the monsoon season. It is the time when we like to lounge at our windows with loved ones, sipping tea and munching on hot pakoras. Monsoons in Mumbai open up vistas of fun activities which are exclusive to this season. This article talks about all the things you can do in Mumbai this season, so make sure you enjoy it to the fullest with your loved ones!
Strolling Along Mumbai's Sea-facing Promenades
Mumbai is blessed with a long coastline and in recent years many have been developed as tourist spots. The refurbishment includes beautiful, tree-lined and landscaped promenades, amphitheatres and seating spaces where one can relax and enjoy the wonderful sea breeze and soothing rain-cooled weather. Marine Drive, Bandra Bandstand, Versova beach and Worli Seaface are some of the prominent ones. Strolling along these promenades during monsoons is an experience in itself.
The city is blessed with inland water bodies such as Upvan Lake in Thane and Powai lake which also sport a much-visited promenade with lovely landscaping as well as colourful light features on the lake. All these locations are havens for Mumbai's famed street food; there are many vendors who sell tea, coffee, bournvita, different types of chaat and bhuttas (corn). One should not miss the experience of enjoying these comfort foods, which are particularly delightful in monsoons, along with loved ones during this season in Mumbai.
Sea-view Cafes
There are several cafes around Mumbai which provide spectacular views of the sea from their seating arrangements. Bayview Cafe in Colaba, Gadda Da Vida in Novotel- Juhu, Dome at Intercontinental- Churchgate, Pizza By The Bay at Churchgate, Tea Villa Cafe at Versova, Lake View Cafe at The Renaissance Hotel Powai, and Sea Lounge at The Taj Mahal Palace in Colaba are a few such options which come in the above category. One can have a sumptuous meal or even delicious finger foods or snacks with one's family or friends while basking in the panoramic sea views.
Picnic Spots and Nature Trails
The rainy season is a wonderful time to connect with nature and organise fun picnics with friends or family or even the whole society. Popular spots include Aarey colony in Goregaon which is home to Chhota Kashmir, Yeoor hills in Thane and the Sanjay Gandhi National Park (SGNP) in Kandivali-Borivali. These locations are part of Mumbai's green lungs and sustain the city's air quality. They also offer a natural green park which is resplendent during the monsoon. SGNP in particular features beautiful walking and cycling trails which are a sheer joy during the rains. With these locations within city limits one need not travel too far to enjoy nature walks or commune with mother nature.
Drive around the city or to popular locations away from it
Renting or driving one's own car for a tour around the city or some places away from it can be a fun thing to do during lazy weekends in monsoons. Also, one can drive down to Lion's Point at Lonavala and enjoy valley views and the lush greens which are a sight to behold during monsoons. Another popular attraction is Maharashtra's Valley of Flowers or the Kaas Plateau which is also a UNESCO World Heritage site. With the onset of rains, these flowers are in full bloom and make for a breathtaking sight for onlookers and visitors.
Trekking on the Sahyadri Ranges
Mumbai monsoons are the perfect time for adventure lovers to enjoy to the fullest by trekking to different destinations around Mumbai, which have easy and moderate to thrilling and steep climbs. Some of the popular trekking trails are Prabalgad, Mahuli, Kalavantin, Harishchandragad, Raigad and Kalsubai. There are various groups of experienced trekkers who arrange these trekking expeditions. There are certain safety precautions one should take before venturing on these treks such as proper shoes, loose clothing and safety equipments. Once these are in place, the experience of climbing these hills and the euphoria of reaching the peak is an unforgettable one.
Mumbai during the monsoons is a sight to behold. The rains magically cool the searing temperatures and provide respite from the heat. They also offer the opportunity to bask in experiences that are unique to this season. This season is a wonderful time to gather with friends and play card or board games or catch-up on your favourite shows. So, this monsoon season step out and take in this beloved city and add some more layers to your experience of Mumbai – crunch on roasted corn by the sea-face, play a game of ball while the heavens soak you, drive around the city with a thermos of your favourite hot beverage or just simply sit by your window with a plate of hot pakoras and marvel at the city's skyline or the burst of new greenery!