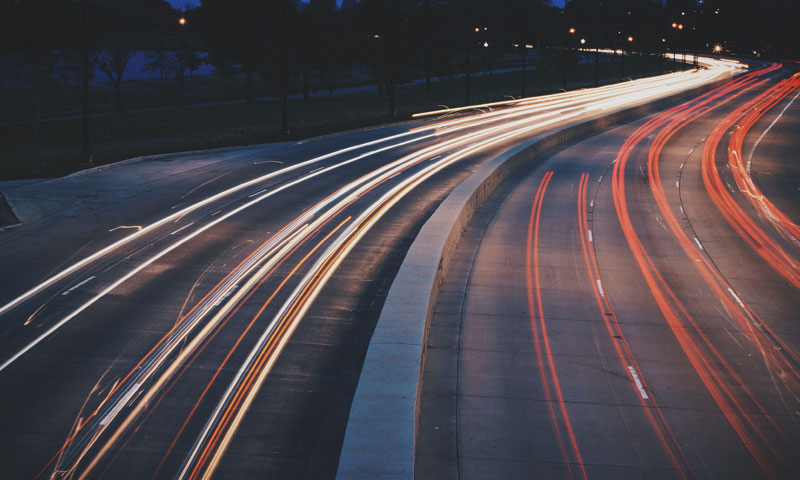 Kandivali – The Rising Star of the Suburbs
Khandolee, as Kandivali was earlier known, was initially a settlement of Kolis and the East Indians in the early 20th century. It has risen from its humble origins as a tiny village, to a booming real estate market. Gradually, as property prices started appreciating on the Malad-Andheri belt, people moved to Kandivali, as it was placed in the centre of the northern suburbs. Today, it is one of the most coveted localities in the northern suburbs of Mumbai. Here are some of Kandivali's features that make it a highly desirable place:
1) Easier Travel: With the extension of the Link Road, Kandivali, has become a prime destination in terms of its connectivity, as it is directly connected to Andheri. It is equally easy to travel to Dahisar as the New Link Road concludes at the Western Express Highway. On the other hand, Kandivali East has been highly developed and modernized, thanks to Rajesh LifeSpaces and other real estate developers. Kandivali East is also beneficial to those who have long commutes due to easy accessibility to the Western Express Highway.
2) Better Residences: Over the years many developers have transformed Kandivali into a mini-city with construction of residential apartments in close proximity to the highway. Thakur Complex, Lokhandwala Complex and Thakur Village are some of the highly reputed residential colonies in Kandivali East. In the West as well, one can find real estate development increasing by leaps and bounds.
3) "High Lifestyle" Factor: Kandivali is now high on the lifestyle factor, due to the sudden surge in malls promoting international brands, stand-alone shopping stores and restaurants. Also, with the New Link Road, it hardly takes 15-20 minutes from Kandivali to Malad, where one can visit Inorbit and Infiniti-2 some of the most prominent & popular malls in Mumbai.
4) Great Educational Prospects: After Kandivali East was developed completely as a prime residential location, a lot of educational institutions starting sprouting up in the vicinity. Today, Kandivali has some of the best schools in Mumbai, including Ryan International School, Thakur Public School, Children's Academy and Gundecha Education Academy. For higher education, there is Thakur Junior College at Thakur Village and Thakur Polytechnic at Thakur Complex. In the West, there are renowned schools as well, such as St. Joseph High School, Holy Infant High School and St. Mary High School.
5) Good Healthcare Support: Today, there are several multi-speciality hospitals in the vicinity such as DNA hospital, Gokul Maternity Hospital, Sanchaiti Multi-specialty Hospital, Vansh Hospital, Shatabdi Hospital and many more. And with Kandivali's closeness to Malad and Borivali, one can access more hospitals of repute such as Dr. Shah Maternity & General Hospital, Zenith Hospital and Neoplus Criticare Children's Hospital.
6) Amazing Restaurants: There are some superb restaurants in Kandivali as well, serving many residents. Growel's 101 Mall in Kandivali East has plenty of options for those on the lookout for world cuisine. There are many cafes throughout Kandivali near the colleges for student hangouts.
With such incredible amenities and infrastructure awaiting the discerning consumer, along with a luxurious lifestyle to boast of, Kandivali is the "go-to place" if you are looking to invest in a home.