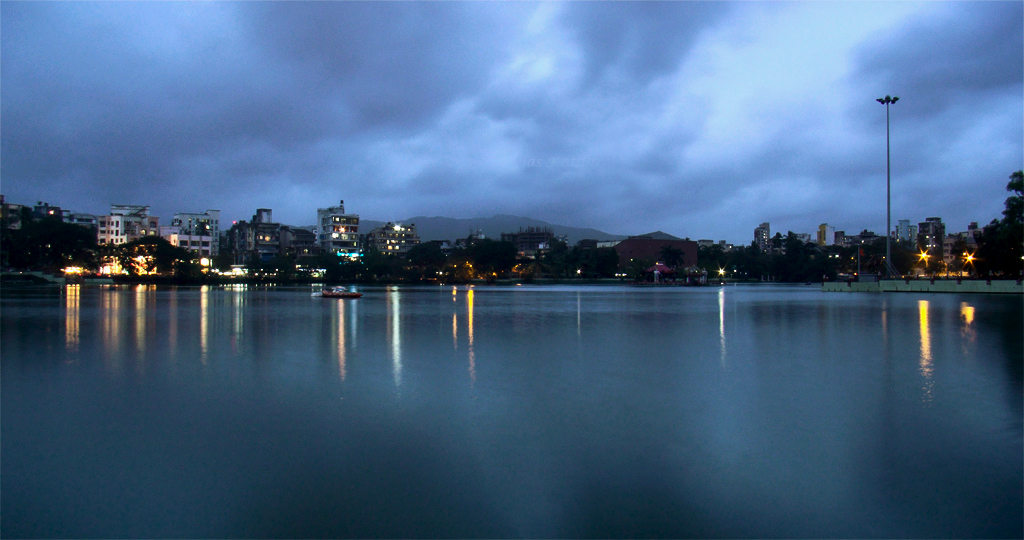 Know Your City – THANE
To own and live in their home is every person's dream. Indian families generally believed "blessed are those who have the security of a roof over their heads". Once you are in a position to buy a house, the options available to you (if you are the end user) include buying a ready to move in house, or to buy a piece of land and construct on your own, or to invest in a under-construction home offered by a developer.
Ready to move in homes are flats, bungalows or villas, which have all construction completed and where you can move in to reside immediately if it suits your purpose. This article
Location– Also known as Lake City, Thane is located in the north-eastern part of the peninsula of Mumbai. Sharing its western border with the Sanjay Gandhi National Park and the southern border with Mumbai, Thane doesn't need an introduction. One of the 27 smart cities of India, it is surrounded by 33 lakes, 2 rivers, and many hills. This Lake City bears the tranquil-address tag in Mumbai. Home to varied options in healthcare, 120 schools, 50 colleges and commercial destinations, this place is a quintessential destination, enabling residents to enjoy an urban life as well as nature in all its different forms.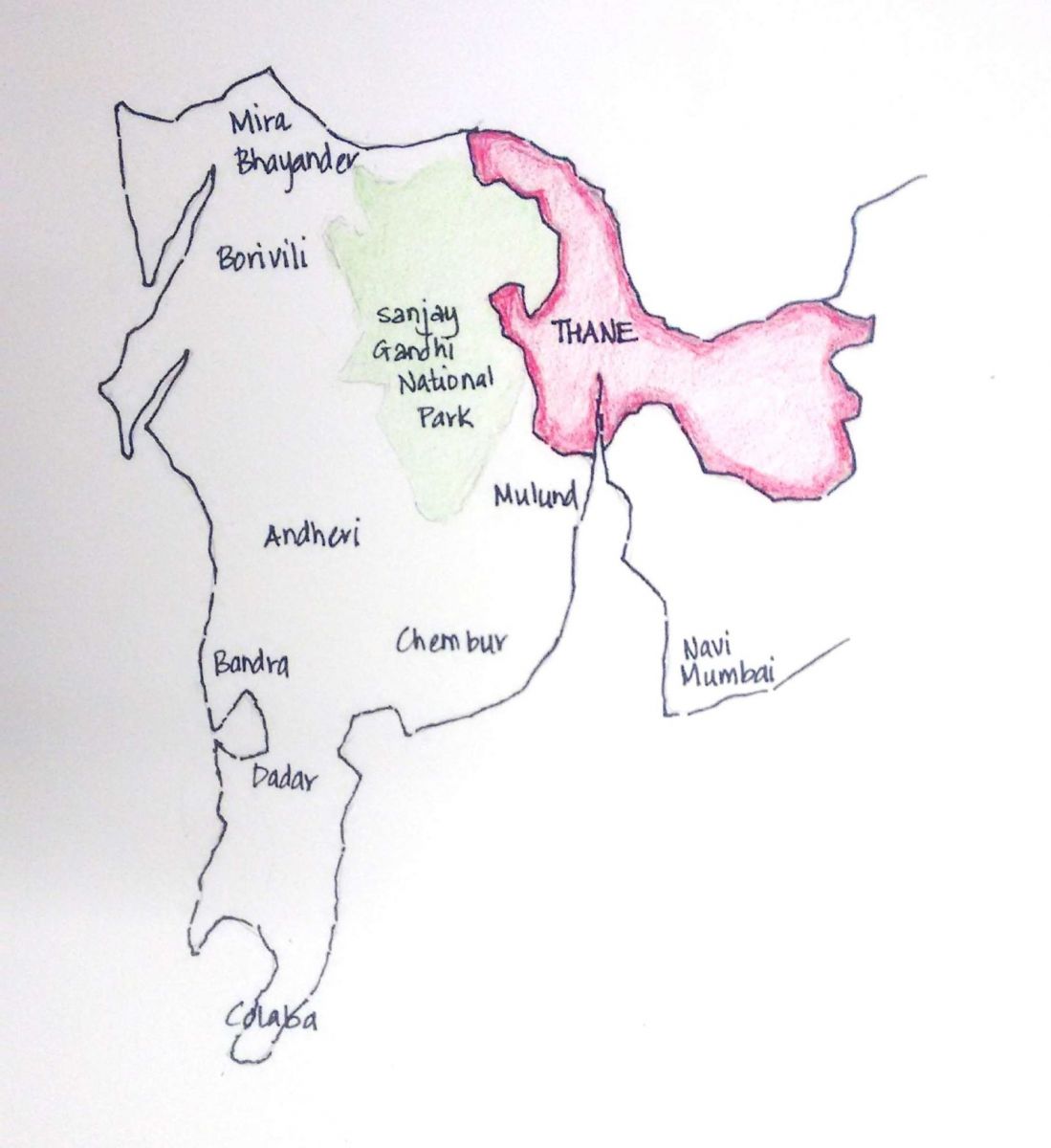 Connectivity– As Mumbai grew exponentially, it leaned on sister cities like Thane to share its load. This resulted in the road and railway network being well developed in Thane. On 16th April 1853, the first passenger train service was inaugurated between Bori Bunder (now Chhatrapati Shivaji Terminus), Mumbai, and Thane; covering a distance of 34 kilometers in 21 minutes, it was hauled by three locomotives: Sahib, Sindh, and Sultan.
The Central and Trans- Harbor railway line connect Thane to Mumbai and Navi Mumbai respectively and the Eastern Express Highway passes through Thane as Ghodbunder Road, which connects to the Western Express Highway later. This enables road connectivity between western suburbs of Mumbai and Thane. Also, the Thane-Belapur Road connects Thane to Navi Mumbai. The Ghodbunder Road, one of the most well-planned and advantageous locales of MMR, has evolved as a top-notch realty destination of Thane.
With the new proposed Metro Line: Wadala to Ghodbunder Road via Kapurbawdi, Monorail connectivity with Thane – Bhiwandi – Kalyan Monorail corridor and large proposed infrastructure development including tourism avenue & water projects in the neighborhood, makes it a future-ready haven for home-seekers.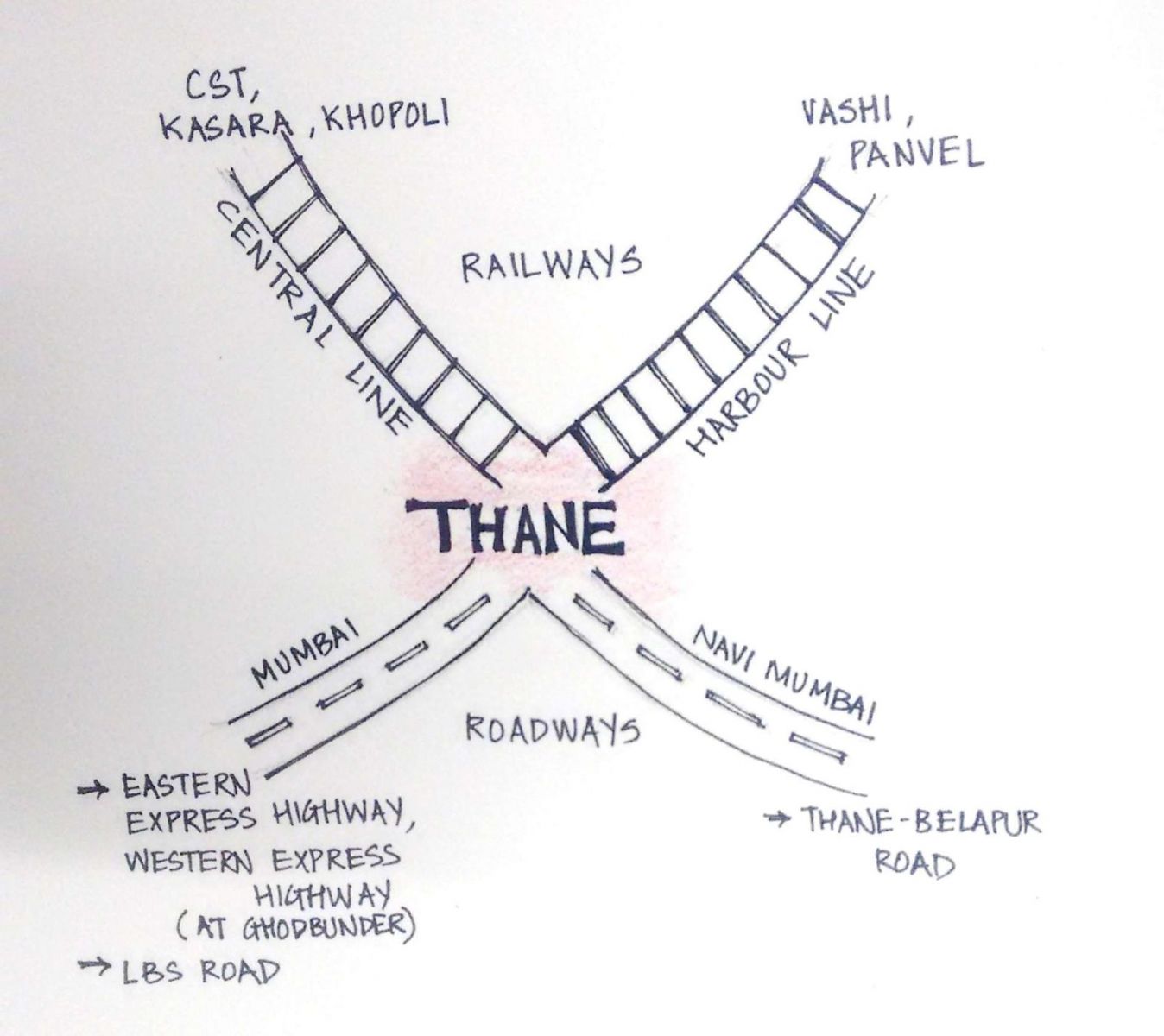 Social Infrastructure– The major concern while choosing a place to live is how well developed the social infrastructure is. People's day to day life depends on institutions like schools, hospitals, malls, markets, places of worship and recreational parks.
Schools– Thane has some of the best and old schools in different localities. Smt. Sulochanadevi Singhania School at Pokharan Road No.1, Vasant Vihar High School at Pokharan Road No.2, Orchid International at Ghodbunder road, SES High School at Panchpakhadi, St. Xavier's High School at Manpada, Goenka International School at Kapurbawdi and more. Thane College is a reputed institute for higher education. Moreover, IIT Powai is just 20 minutes by the Eastern Express Highway.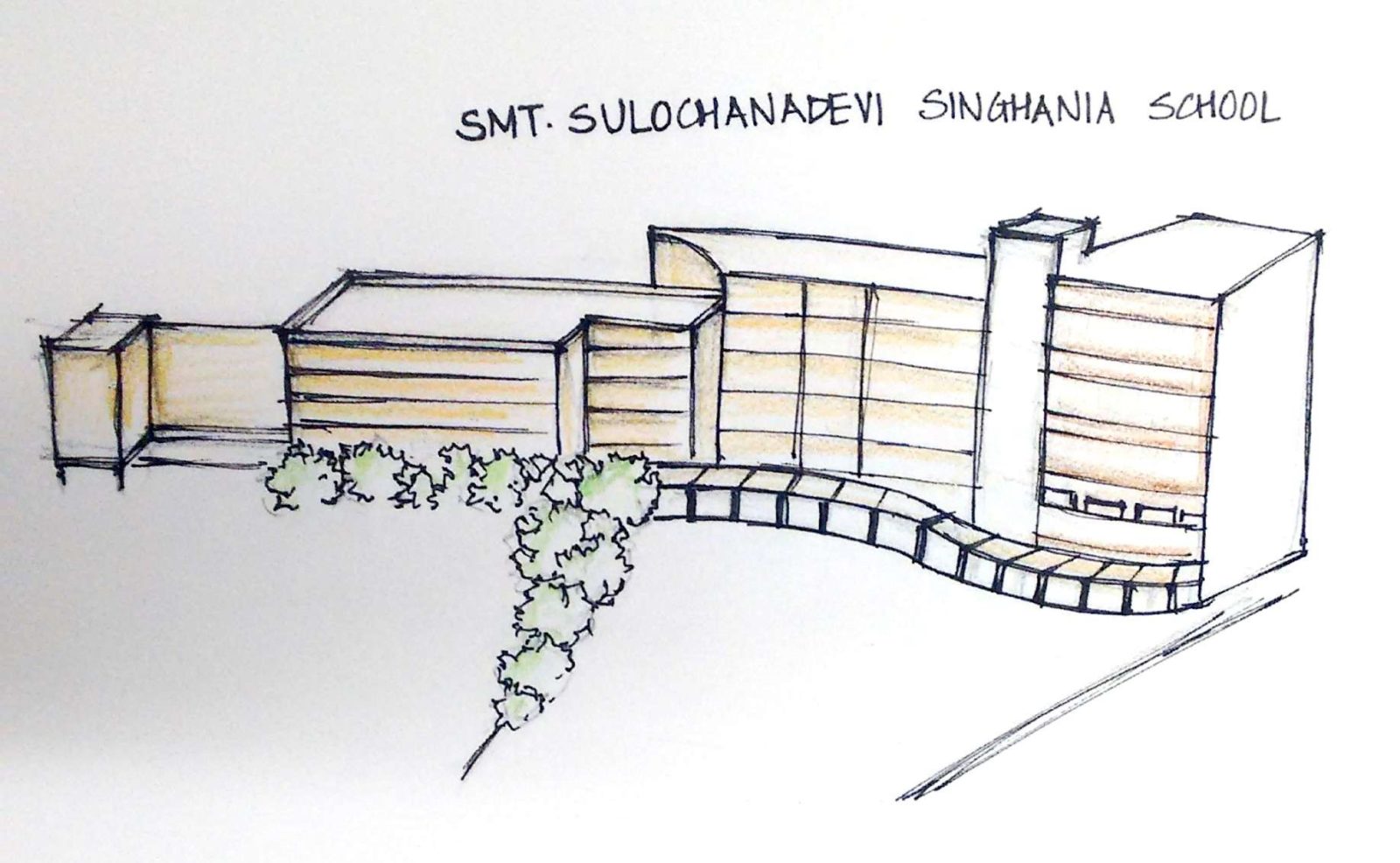 Hospitals– Medical facilities in Thane are quite well developed, with hospitals like Jupiter Hospital on the Eastern Express Highway, Bethany Hospital at Pokharan Road No.2, Apollo Clinic at Cadbury Junction and more.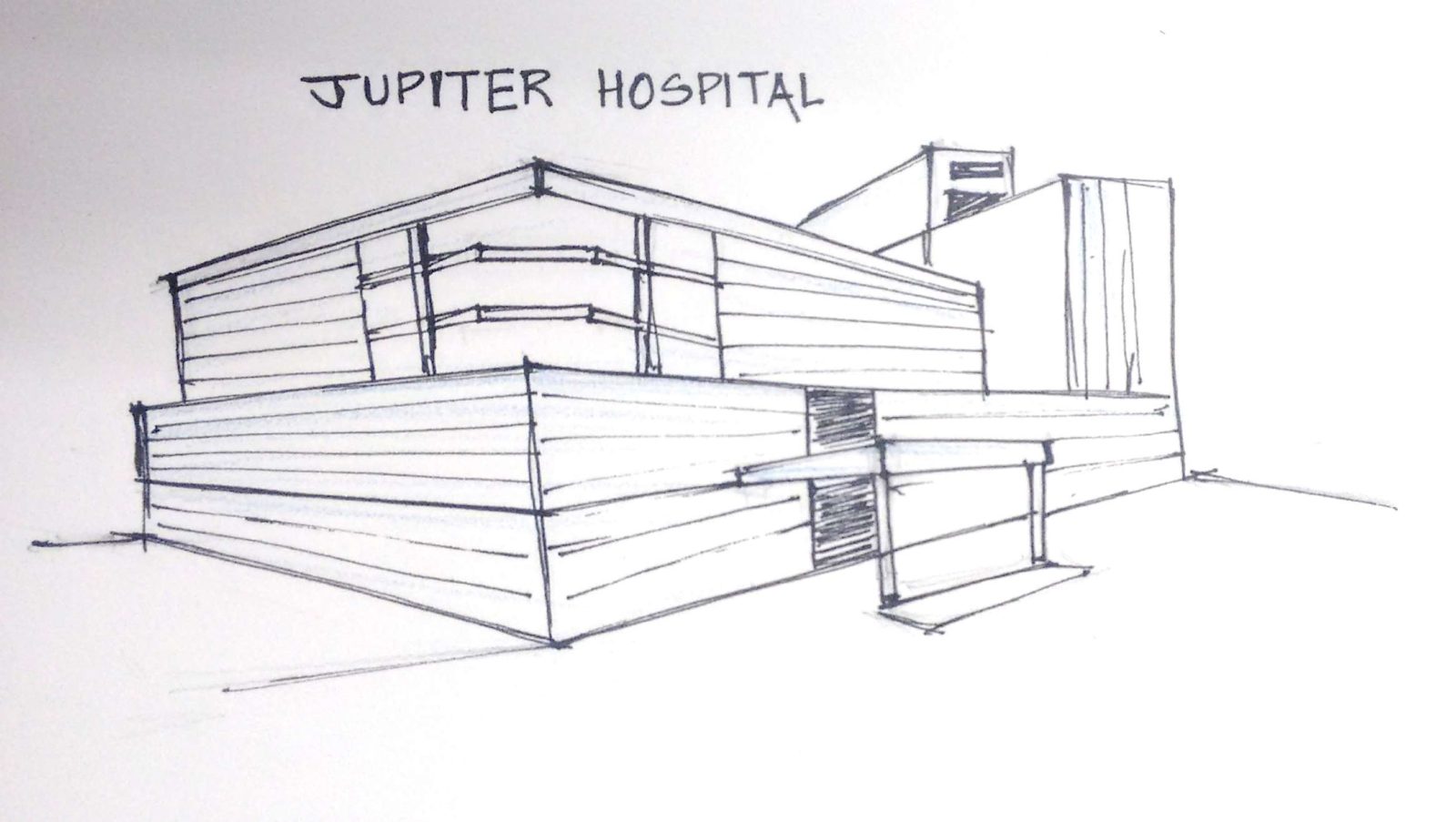 Recreational and Shopping Amenities– Thane is not far behind Mumbai when it comes to recreational amenities like malls. It has one of the biggest malls in Mumbai, Viviana Mall on the Eastern Express Highway. There are also others like Korum mall near Cadbury Junction, R- Mall at Manpada and Hypercity at Kasarvadavli. With numerous shopping arcades and hypermarkets like D-Mart and Big Bazaar, Thane enjoys close proximity to conveniences. Apart from this, Thane is also famous for keeping theater alive with its auditoriums, Gadkari Rangayatan and Kashinath Ghanekar.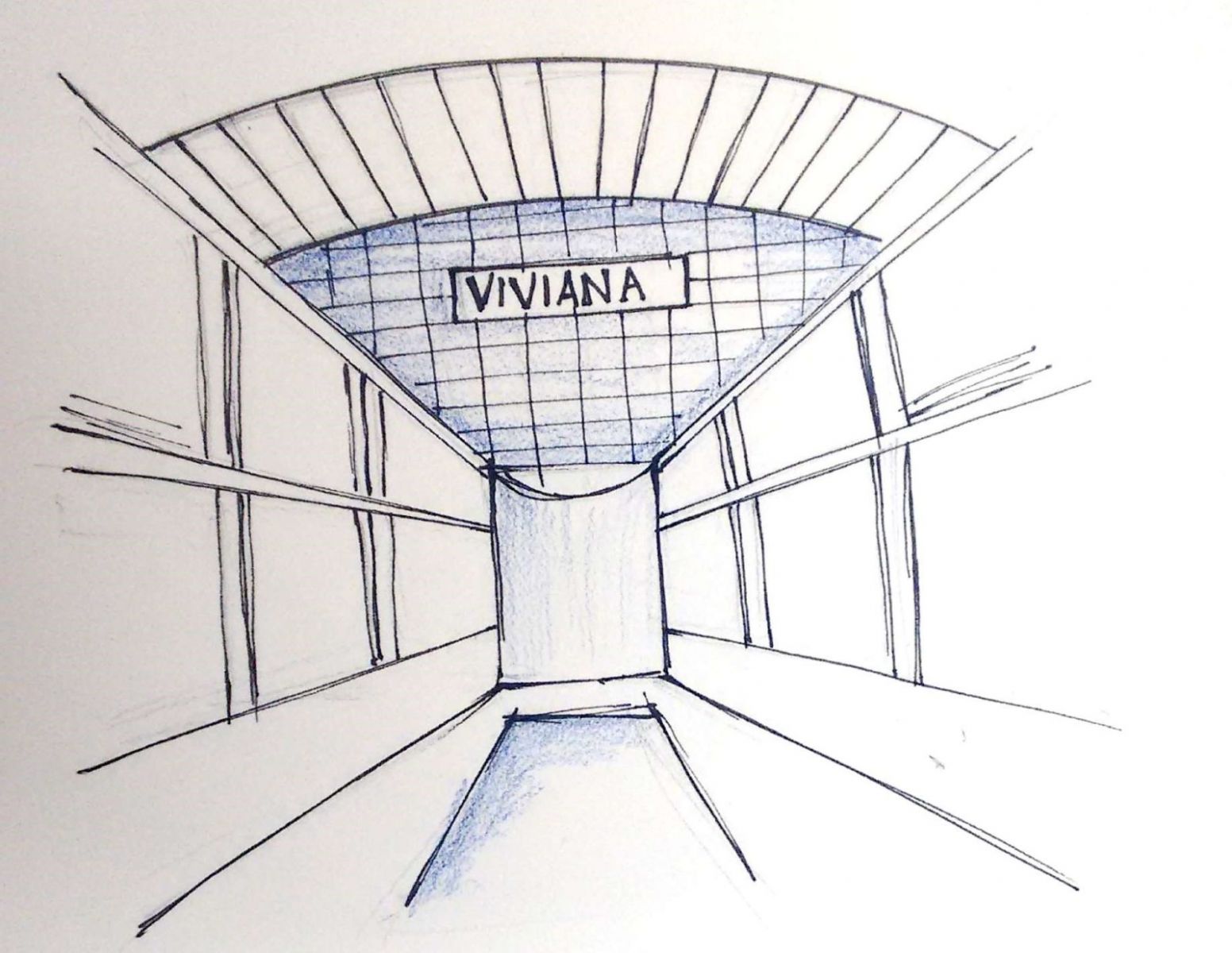 Landscape and green cover– Thane has landscapes as well as waterscapes which bring in the touch of nature amidst the fast developing city. The Yeoor hills serve as a major visual and physical retreat for the residents of Thane. Also, lakes like Masunda Lake, Upavan Lake, and Kachrali Lake have developed promenades around them for people to experience.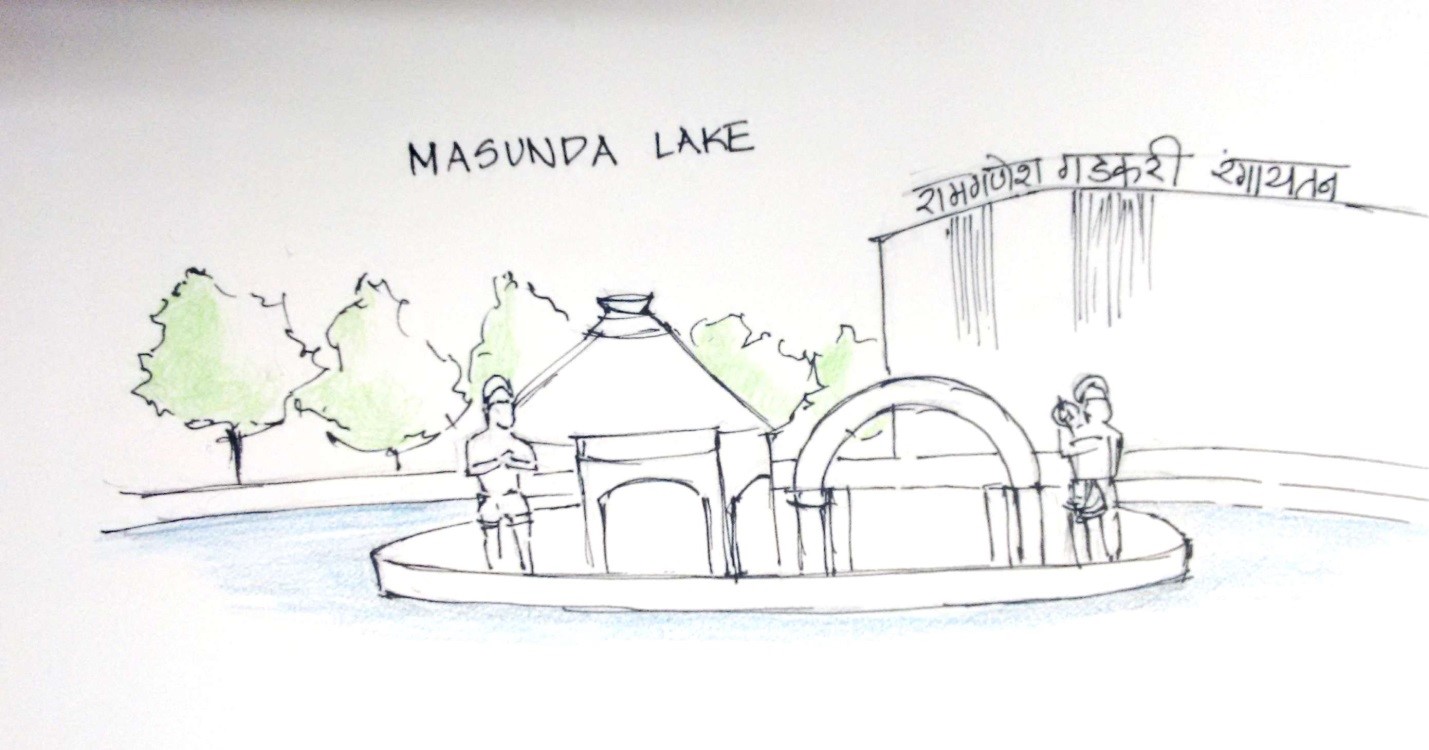 The Thane real estate market has seen a steady upsurge in the past few years. With all that you need right there, it's a city which is better planned, greener and cleaner. Thane has also been selected as a part of the Smart City mission by the government in September 2016. With all the facilities, good residential options, developing infrastructure and picturesque beauty, it fulfills all requirements of a home-seeker.
on reasons one can consider ready to move in homes.
The Time factor – Chances of delays in possession of the property due to economic, legal or other factors are eliminated when buying a ready to move in home.
The Cost factor – On the face of it, a ready to move home costs more than an under-construction one. Since there is less risk involved in ready to move in property, a buyer will always have to pay a higher premium. If you go for an under-construction home, you often end up staying on rent at a different place, which is a significant expense. In addition to it, the mortgage taken to purchase the home has a running interest payment which is made every month to the bank. This adds to costs of home purchase. At times the load of paying rent and interest together can be challenging for a few people.
No legal hassles or other unanticipated factors – With a ready to move in home, you have all the formalities complete along with the certificates in place, assuring you all checks have been concluded. RERA (Real Estate Regulatory Authority) is also going to be a big factor in making sure the process is easy and more transparent.
The Quality factor – For a home buyer looking for their dream home, the quality of the home is of utmost importance and with good reason. With a ready to move home, the key takeaway is 'what you see is what you get'.
Lower Tax burden while purchasing a home – For a ready to move home, the stamp duty and registration charges are a necessity while you're exempted from paying GST, as the home is already completed.
'The schedule of GST rates for services as approved by the GST Council said that the "construction of a complex, building, civil structure or a part thereof, intended for sale to a buyer, wholly or partly. The value of land is included in the amount charged from the service recipient." These will be taxed at 12 percent with full input tax credit. What this means is that from July 1, GST would be applicable on under construction properties at the rate of 12 percent but not on completed, ready-to-move-in apartments. Real estate experts say that stamp duty and property taxes may continue to be levied on immovable properties.'*
Personal Tax Saving on a ready to move home – Most home buyers avail of home loans for a purchase. For a ready to move in home, the tax benefits from a home loan payment are aplenty. A home buyer is entitled to claim a deduction from their income of up to Rs. 1.5 lakh on the principal under Section 80C of the Income Tax Act and an additional deduction of up to Rs. 2 lakh on the interest component of the home loan, under Section 24B.
Better infrastructure – The decision of purchasing a home does not depend on the home or the society it is in alone, but also needs to take into account whether the location is well-connected and has the necessary social and physical infrastructure such as good roads, educational institutions, malls/shopping centres, hospitals etc. nearby.
A ready to move in home will usually be in a completed project and this alone ensures that not only will road connectivity be taken care of already, many service providers will also have set up their establishments to serve the new residents. One can cite the development of areas such as Powai in Mumbai, Airoli in Navi Mumbai and Baner in Pune as examples of the well-planned properties/projects.
Rental income potential– Investors generally buy houses with an aim of earning rental income or to re-sell them at a profit. Buying a property that is 'ready to move in' helps in starting the process of income generation through rentals immediately.
Conclusion
Buying a ready to move in house helps you inspect what you are buying. The living spaces are there for you to see, how it looks and how good is the construction, the size of rooms, how open and well lit are the rooms, how big is the kitchen, the quality of the fittings, the flooring, what are the amenities and common facilities provided by the developer and you can fairly visualize how well it accomplishes and satisfies your own requirements.