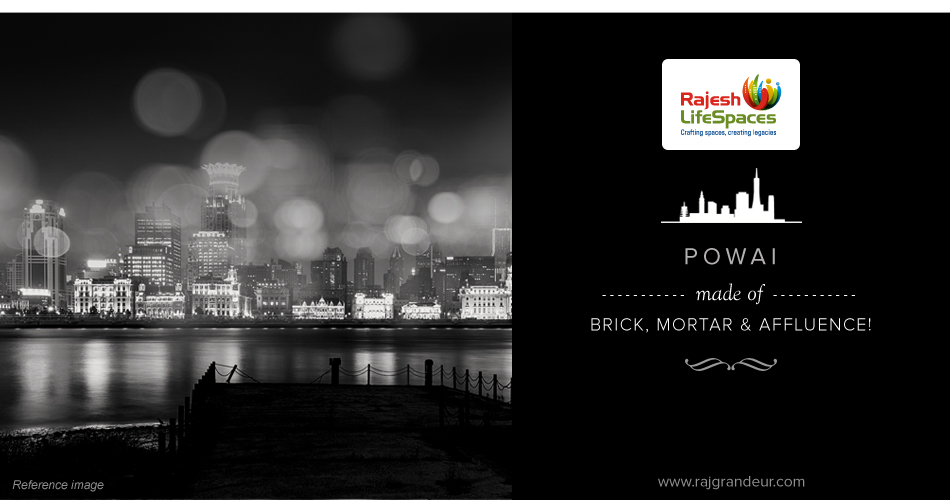 Powai – The Upscale Suburb
A world within a world, it embodies everything the ambitious Indian aspires for.
#AllowUsToSpoilYou with amenities that offer an unparalleled living experience.
Powai is the very definition of affluence.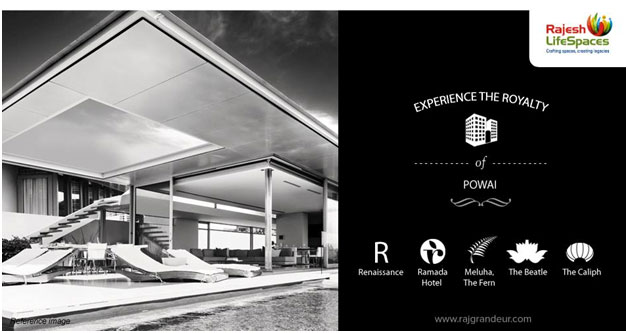 #Powai is chock full of big businesses setting up their offices due to the presence of superior #infrastructure and abundant space too. Home to several large MNCs and start-ups with ancillary services such as healthcare and housing.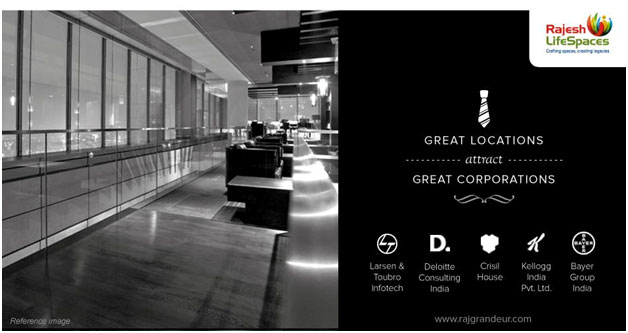 Meet & impress your business associates at the luxury hospitality options available or visit with family and friends for those leisure moments.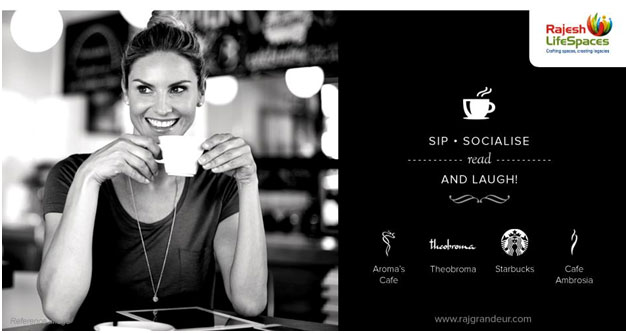 There's hardly anything more relaxing than hanging out with your mates at a café. #Powai is one of those few places, where you appreciate serenity in the midst of the laughter reverberating around you.
Powai boasts of great connectivity to the Western, Eastern Express Highway, JVLR and Airports.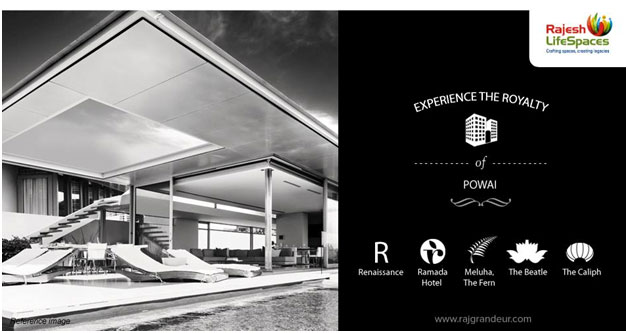 When it comes to food, there's absolutely no compromise for the residents of this suburb, which explains the abundance of amazing #restaurants in the vicinity! Get the taste of the world on your plate with a variety of cuisines from #Mexican to Continental and Italian to Chinese at Powai.
Find the best lounges and pubs in and around Powai when you want to let off some steam, #AllowUsToSpoilYou.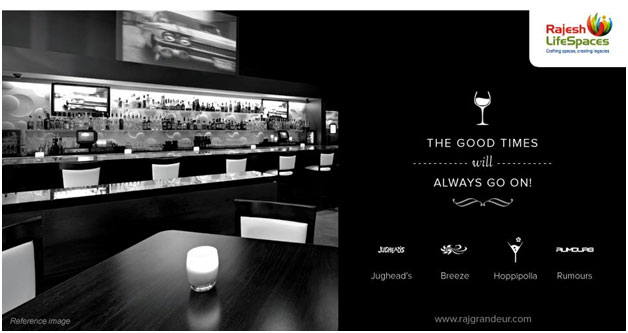 No urban space is complete without lounges and leisure hubs. Powai has the best clubs bistros and lounges to keep the good times alive!
Kids, teens, adults and even elders have a plethora of choices in and around Powai when it comes to shopping to their hearts content! The Market Area on central avenue road is particularly popular.
You can also #shop at RCityMall, get unlimited options and loads of fun just 10 minutes away.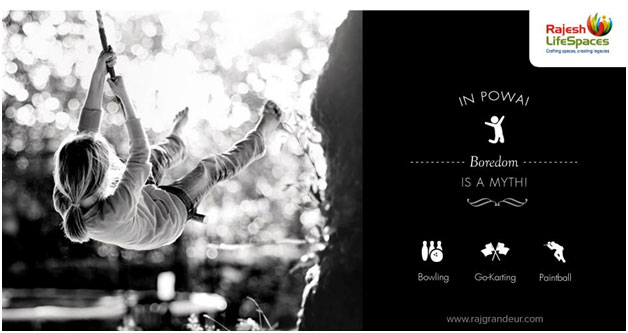 Drive around on the Go-Karting track, play in the numerous gardens, or have fun in aqua pad boats. You have a variety of attractions with a combination of special Sports, Entertainment and Leisure at Powai.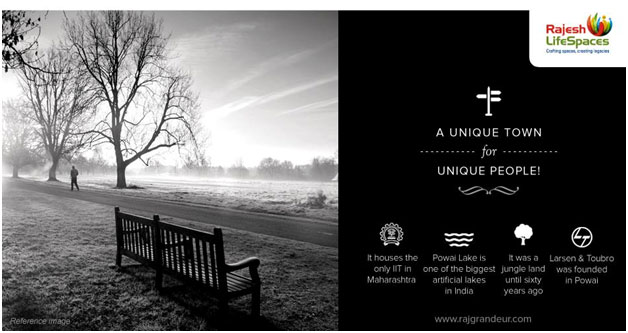 An incredible town has an incredible story. Powai is no different! Don't miss the opportunity to revel in the awesomeness of this town which is a magnet for great things.