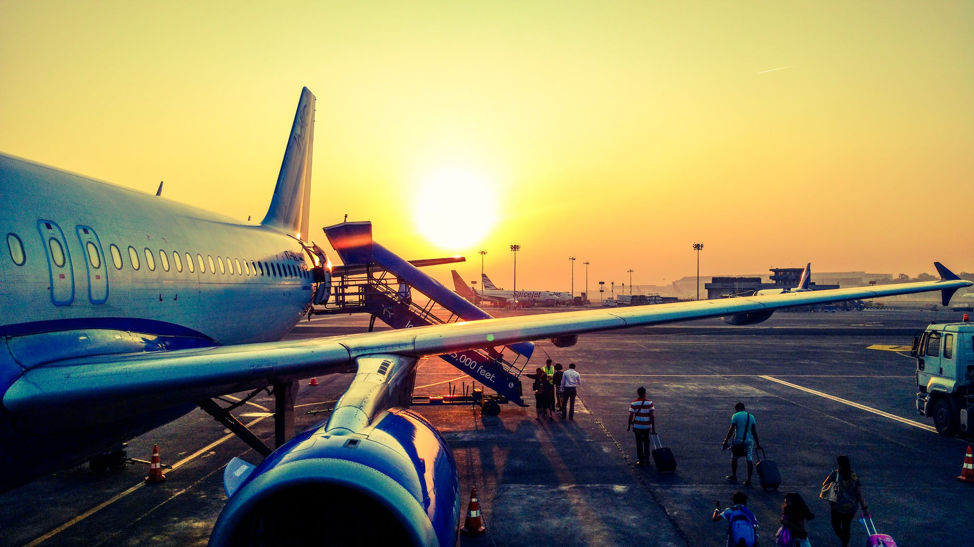 Articles
Our last part to the series "Mumbai 2.0- Upgrades in the Infrastructure" talks about the airways as one of the most important pillars of connectivity and infrastructure.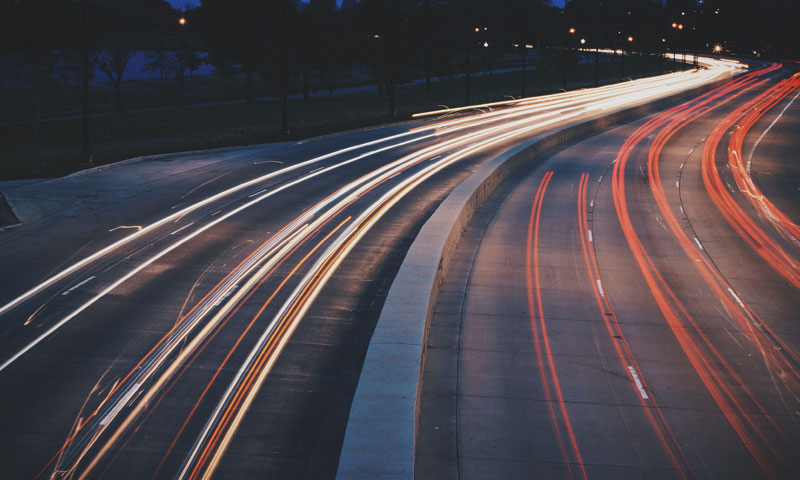 LifeSpaces
Khandolee, as Kandivali was earlier known, was initially a settlement of Kolis and the East Indians in the early 20th century. It has risen from its humble origins as a tiny village, to a booming real estate market. Gradually, as property prices started appreciating on the Malad-Andheri belt, people moved to Kandivali, as it was placed in the centre of the northern suburbs. Today, it is one of the most coveted localities in the northern suburbs of Mumbai. Here are some of Kandivali's features that make it a highly desirable place: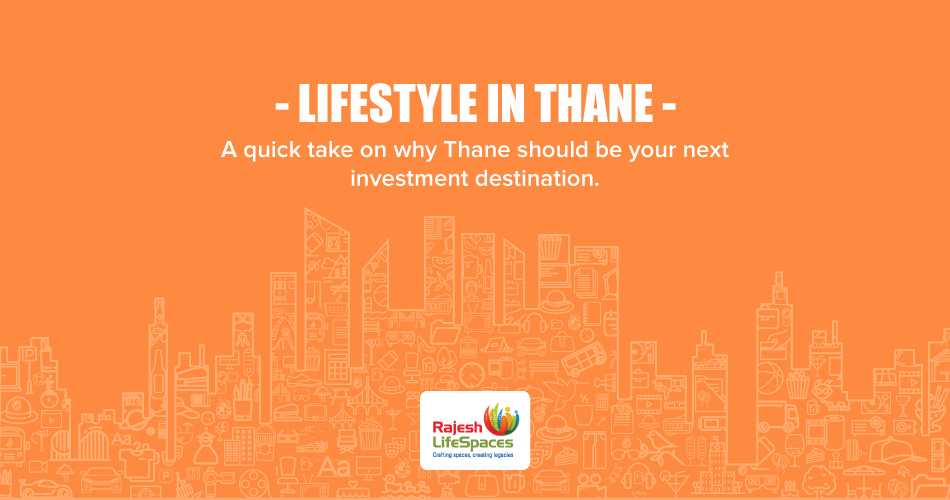 LifeSpaces
Its green environs and rapid pace of development have made it a favorite among home and office buyers. Ghodbunder Road has been one of the most developed areas in Thane due to its excellent connectivity and rapid infrastructure development over the years.