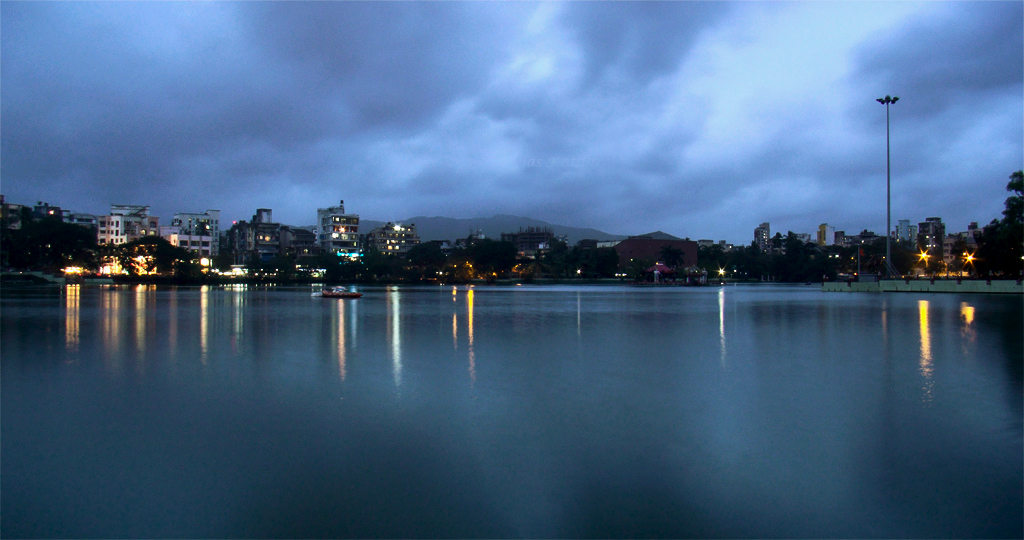 LifeSpaces
To own and live in their home is every person's dream. Indian families generally believed "blessed are those who have the security of a roof over their heads". Once you are in a position to buy a house, the options available to you (if you are the end user) include buying a ready to move in house, or to buy a piece of land and construct on your own, or to invest in a under-construction home offered by a developer.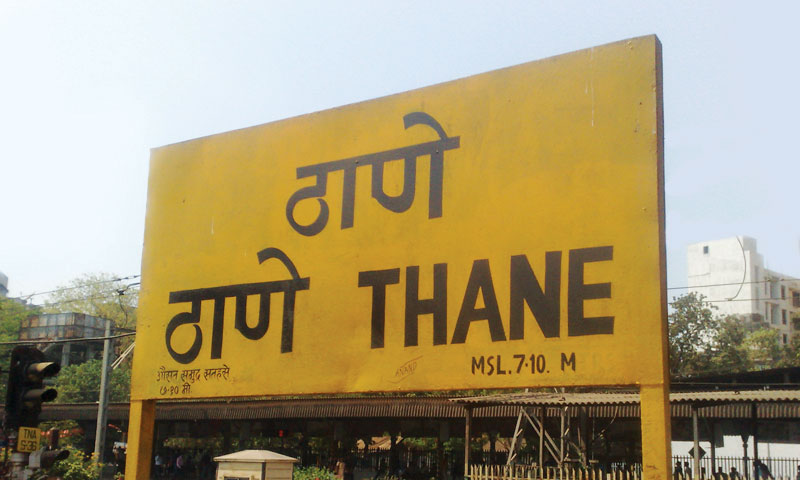 LifeSpaces
Today, Thane is one of the most coveted residential localities in the Mumbai Metropolitan Region. Let us go back in history, to trace the growth of Thane.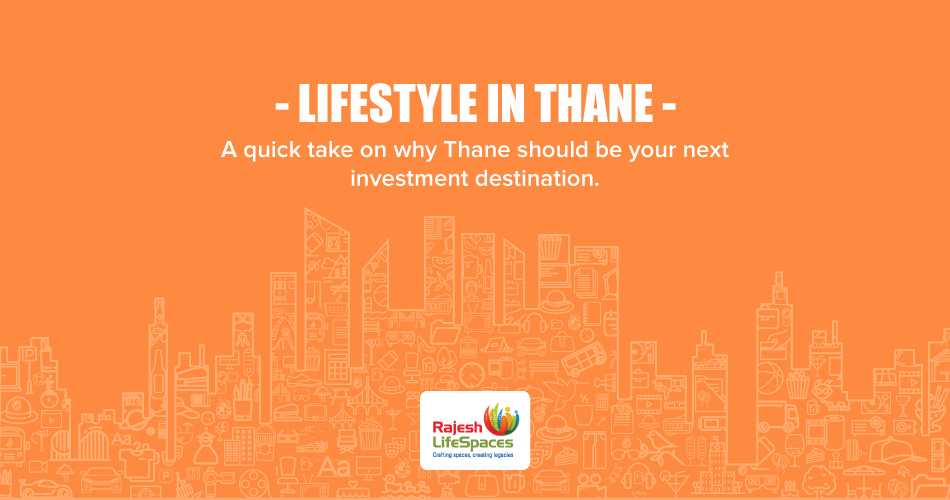 LifeSpaces
Its green environs and rapid pace of development have made it a favorite among home and office buyers. Ghodbunder Road has been one of the most developed areas in Thane due to its excellent connectivity and rapid infrastructure development over the years.