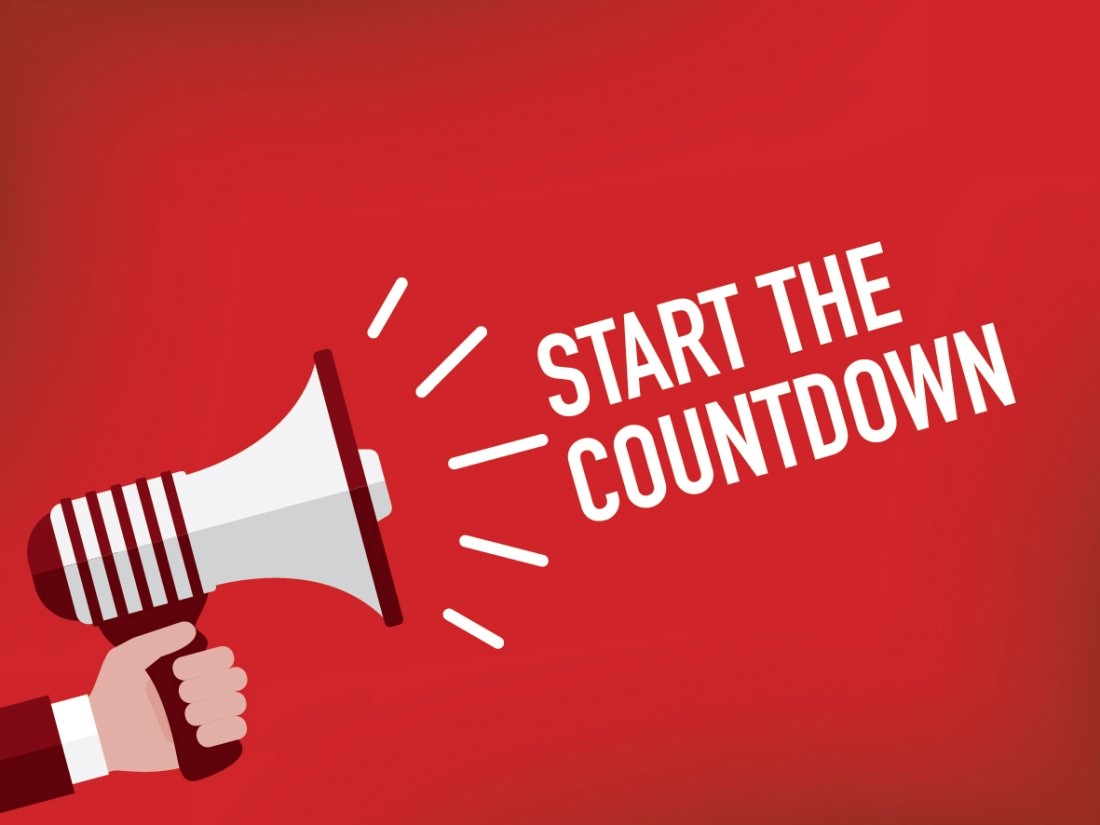 The real estate fairy tale dream homes at dream prices and it all ends on 18th December
Real estate and fairy tales don't have much in common. Except for the fact that in both cases, people are always looking for a castle to call home.
But recently Rajesh LifeSpaces rolled out the fairy tale – #OnceIn50YearsOffers. Through these offers, thousands of families have finally got their happy ending by booking their dream home at dream prices.
Our #OnceIn50YearsOffers have all the ingredients for the perfect fairytale. 6 handsome properties located in some of the most sought-after neighbourhoods of Mumbai. Great savings, attractive payment plans and more, all under RERA approved terms. This means that there's no big bad wolf hiding between the lines. This is as good as it gets!
And just like Cinderella, our fairytale offers too come with a tight deadline. On 18th December, as the clock strikes midnight, the #OnceIn50YearsOffers will end.
It's time to take a call. (But don't take too long!) You can either continue building castles in the air, or turn your castle into reality today with the best offers in 50 years. Since the launch of our offers on 18thSeptember, our properties have been filling up fast. At the recent CREDAI-MCHI real-estate event, the #OnceIn50YearsOffers received an overwhelming response.
Every day a larger number of people are coming forward to purchase their dream home with the #OnceIn50YearsOffers. But don't worry we've still got a few homes across our properties left for you. Time is of the essence, and the countdown to your happy ending has already begun. Remember, fairytale offers like these don't come around every day!