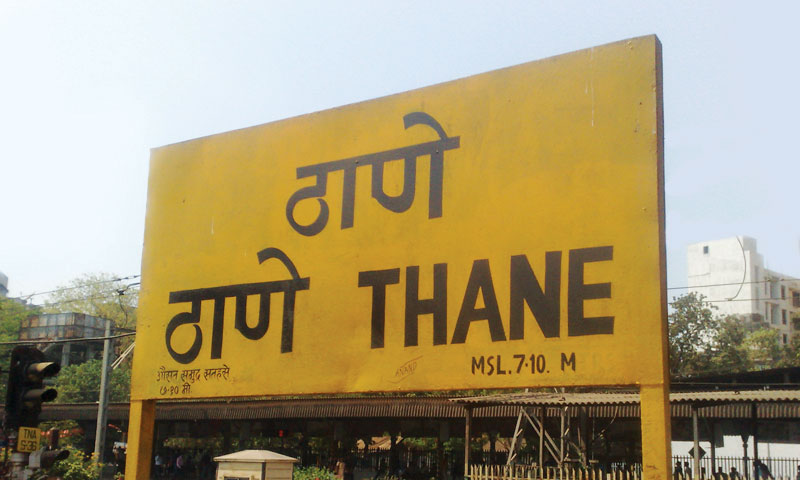 The Tale of Thane: From a Quiet Suburb to a Lively Neighbourhood
Today, Thane is one of the most coveted residential localities in the Mumbai Metropolitan Region. Let us go back in history, to trace the growth of Thane.
Historically Prominent: The earliest known recordings of Thane were as far back as 135 – 150 AD in the works of the Greek geographer Ptolemy. Next, some slabs and copper plates dated 1078 AD were dug up from the foundations of Thane fort in 1787. It is known to be a land grant from Arikesara Devaraja, sovereign of the city of Tagara, wherein he addressed the inhabitants of a city called Sri Sthanaka. Marco Polo, the famous traveler was also known to have set his foot in Thane in 1290. He describes the city as a great kingdom, which had a continuous traffic of ships and merchants. In fact, the present day Ghodbunder was this very port.
Friar Jordanus, a great traveler, was known to have left a detailed sketch of early Christians in Thane. The celebrated Ibn Batuta referred to Thane as Kukin Tana, and spoke about ships sailing to the Gulf carrying a kind of cloth called 'Tanasi. In the 16th century, the Portuguese took Thane as part of their territory and ruled for around 200 years till 1739. In due time, Thane returned to its rightful owners in 1739, when Marathas took control over the Thane Fort, till 1784 when the British captured it and became the rulers of Thane, then called Tana. In 1863, the British administration formed the Thane Municipal Corporation when the city reached the population of 9000 people.
After India got independence in 1947, Thane kept growing steadily, till it achieved the status of an industrial town in the 60's and 70's. There was a massive spurt in trade, transport and construction activities in the 80's which led to Thane's burgeoning construction sector in the 90's. Till the early 2000's, Thane had basic residential colonies with not many luxury housing societies to boast of. But, the scenario changed over the years, as major real estate developers entered the scene and completely transformed Thane. With the landscape changing, there was a huge influx of people into Thane, and with it followed several facilities for the residents such as education, healthcare and recreation. Today, Thane boasts of famous malls like R-Mall, schools like Podar & Hiranandani and hospitals such as Jupiter & Bethany
Now Thane will have another housing revolution called Raj Torres, an offering by Rajesh LifeSpaces. It boasts 5 wings of 28 storeys with optimally planned 2, 3 & 4 BHK homes. It will have world class amenities like swimming pool, gymnasium, landscaped garden and clubhouse.
Thane is ever booming and we are proud to be a part of the revolution. Go ahead, check our upcoming projects here.