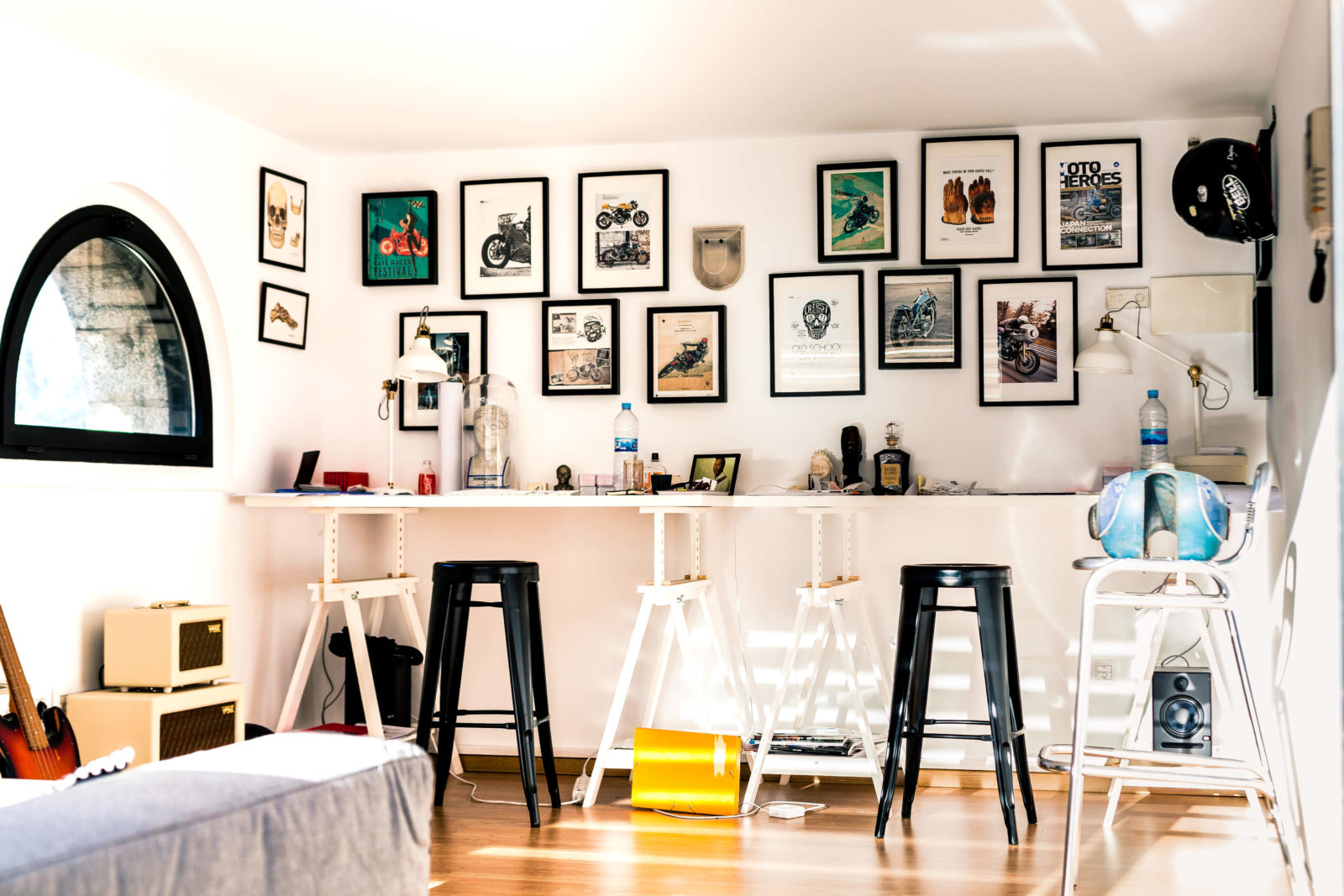 What can you do with an additional bedroom?
Often one is faced with the predicament of choosing between a three and a four bedroom house against the immediate need of two. The bargains are in favor of you choosing a bigger accommodation even if the extra involvement of funds may be a stretch for the time being. How will you decide and go- ahead? At such times, the following points could be taken into consideration:
Your family may grow in the coming years. For e.g. Children may require separate rooms and privacy as they grow up or get married.
It is important to remember that additional investment made in buying a bigger house today will be negligible as compared to the costs of adding a room a few years later.
It will fetch greater value with the passage of time due to property value appreciation.
The choice of a new home usually factors in the locality as an important factor in the buying decision. A few years down the line you might not want to move to another area if you're adjusted well in the current one.
Considering all the above-mentioned reasons it's always a good idea to invest now than tomorrow. Mentioned below are some ways in which the additional bedroom of your house can be put to use.
It can be used interchangeably as a multi-purpose room such as study room/ family expansion/ when not in use.
The additional room can be used as a guest room for when you have overnight visitors such as family and friends.
The additional space in your house could probably be made into a quiet reading room or a mini library in a backdrop with efficient ventilation and natural light combined with a comfortable seating and wall/surface lighting.
People in the house who wish to work but are unable to move outside the house due to family commitments can use it as a home office. A job profile that involves work-from-home can be best suited here.
An artist or architect could use it as his/her studio.
A photographer could use it as his photography darkroom.
The room can be used as a play area for toddlers.
The room could have a tennis table, or indoor games for young children (if the room size is big enough and children are keen on using it).
Furthermore, it could also be used by the family as a family room as is the case in western countries. Families sit together and watch their favorite shows on the television instead of going to their separate bedrooms. This will also ensure to bring the family closer and have a single TV set in the house, designed with Indian setting for comfort. It could also be used for indoor family games, which could enable more interaction within the family.
Also, a smaller size bedroom can be converted into a Pooja room or prayer room if the family regularly wishes to practice meditation, yoga, etc.
Likewise, it can also be converted into a home gym with equipment like treadmill, weights, yoga mats, etc.
It can also be converted into a mini-bar or a wine room with a bar cabinet, bar stools, wine rack, bar table, mini refrigerator etc.
If circumstances permit, the room can be let out to a compatible person as a PG accommodation, especially to senior citizens who require the company of people and can be of help when required.
Chances are if you've got a spare bedroom in your home, it's not really spare but instead, the space can help you indulge in a hobby or create a retreat of your own. How do you use your extra bedroom? Let us know your thoughts in the comments below.