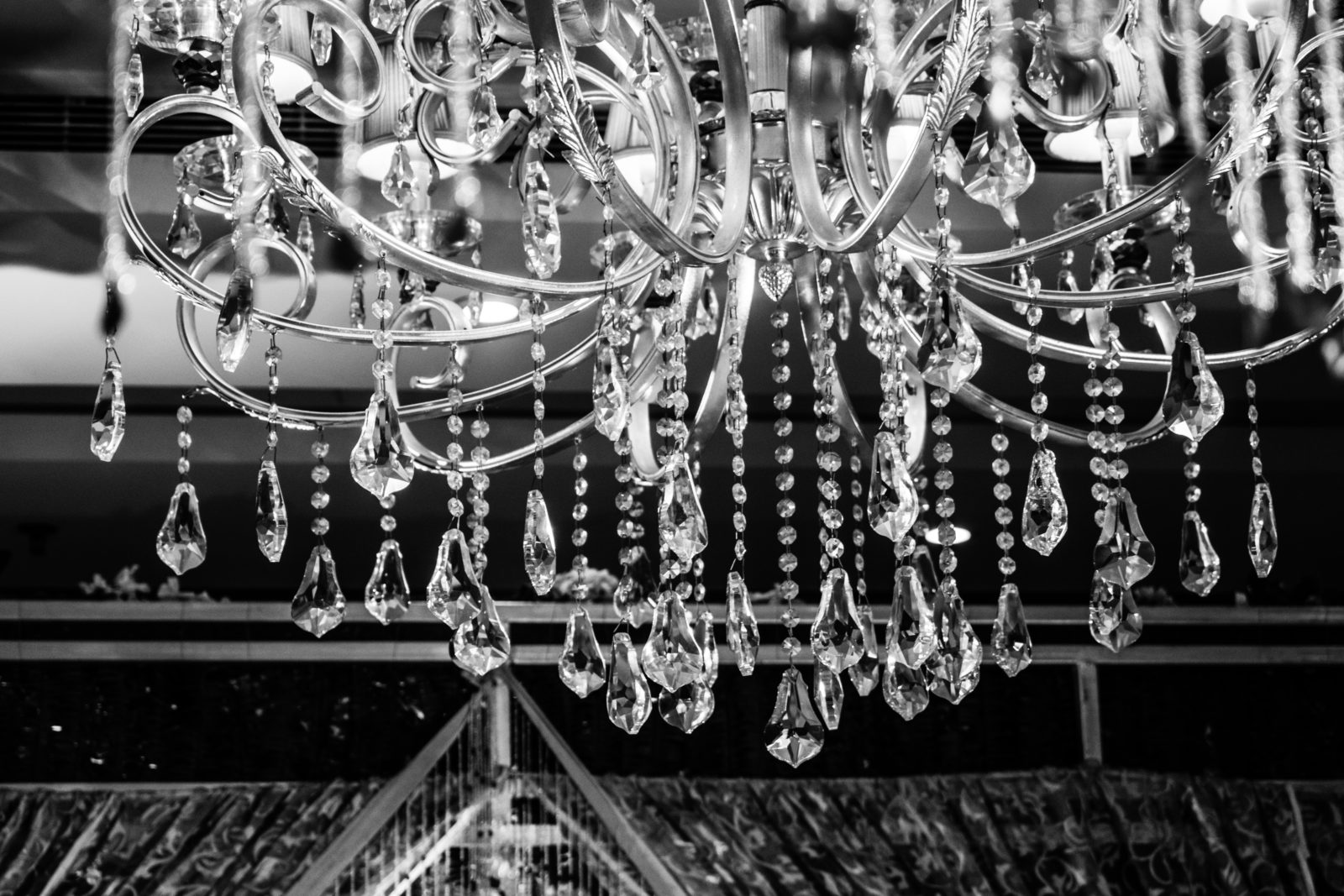 What is #ExceptionallyExclusive ?
For years we've heard of the word "exclusive" in various walks of life. And there are those few instances when we aspire to be a part of something "exclusive". Yet there might have been times when each one of us has experienced that "exceptional".
Envision a place where you live #ExceptionallyExclusive every day. Visualize your loved ones getting to experience some of the life's most precious moments in the grandest way possible. A space where your family and friends come together to make memories, and you have that exceptional power to indulge them.
Foresee a space to celebrate the smallest victories and the significant milestones of life. The space that has been carefully crafted to evoke all your senses and gratify your mind, body, heart, and soul. It's the coming alive of a space, the transformation of dreams into lifespaces; lifespaces where moments come alive, where memories are etched on the sands of time. It's a space which celebrates your merits, your hopes, your aspirations – your family.
Now imagine this space is available at a destination that is coveted by many but acquired by few. A destination that is growing to become and if not already is, a cultural melting pot of the very best, the fine city of Mumbai has to offer. A destination that is known to have the best climatic conditions year around simply because it's blessed with lakes, hills & more greens than any suburb of Mumbai.
Last but not the least, it's a location in a designated quiet zone. Peaceful always; blessed always – just tranquil enough to always hear your own thoughts. A spot where the white noise of the city just doesn't seem to exist!
And for the icing on the cake – you don't have to wait at all to make this #ExceptionallyExclusive space your very own. No risks, no waiting, just simply the exceptional opportunity to own the only brand new residential inventory of this destination – Powai.
Watch out for our next blog to know more!